Start with research.
Our process usually starts with us deep in research. We check out different resources, look for referrals, do polls, scour through platforms and databases to pin down our viable options.
The options with the most following or hit home with us usually get included in our list.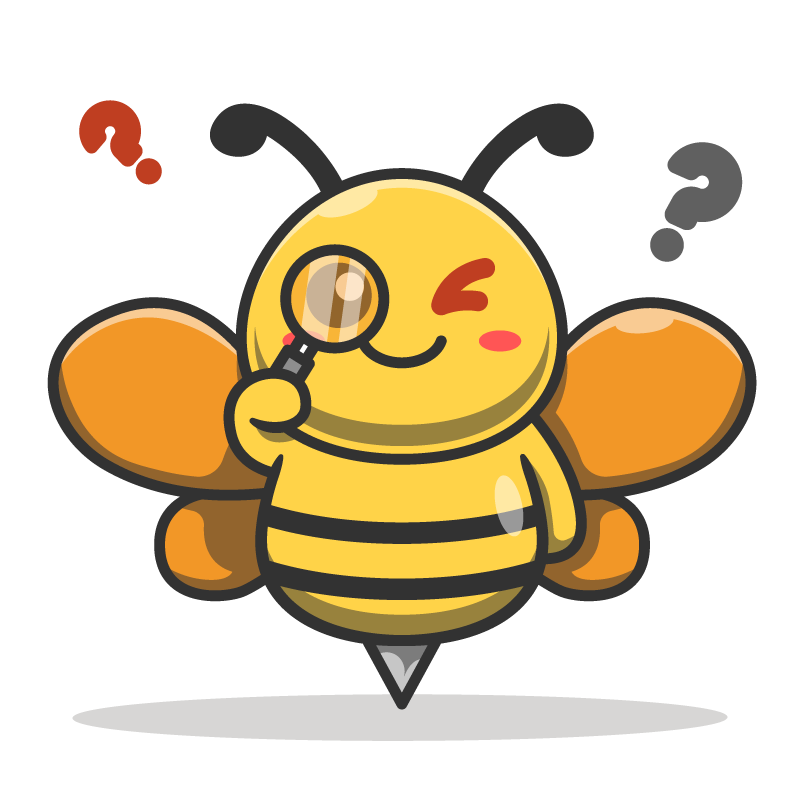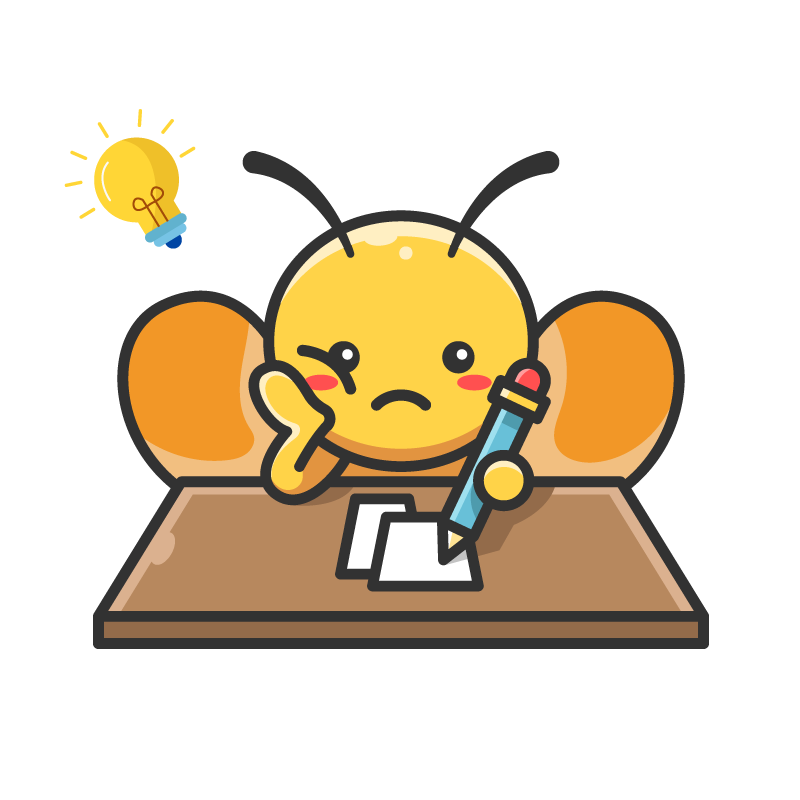 Research more.
Once we have narrowed down our options, we look deeper into the credentials of each one. That means peeking at their certificates, diplomas, training, accreditations, licenses, and other documentation that will serve as proof of their excellence.
Research what people say.
What previous clients and customers say also weigh a ton. We research all the usual complaints or comments and determine which ones make the cut from that.
Think your brand/business deserves consideration?
Get in touch with mastermanchester.co.uk to talk about why you should be reviewed!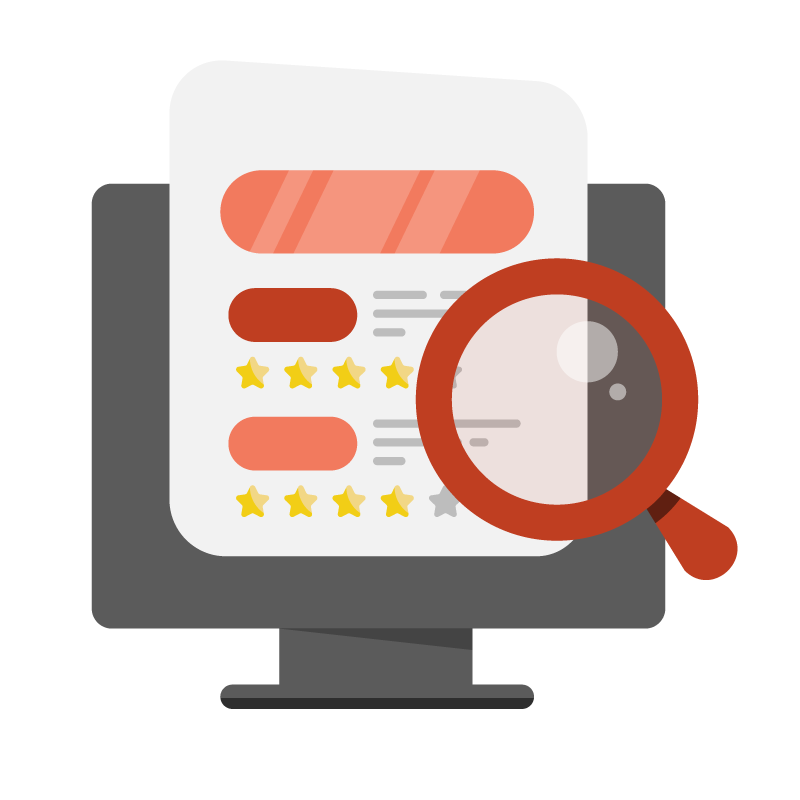 Research deeper.
As we said, we research a lot here. This is how we get our results.
Once we have narrowed down our options further, we compare and contrast them to competitors to see what these products and services are capable of.
We look at different specifications like pricing, quality, excellence, etc.
Try it ourselves.
Lastly, we try the products and services ourselves to see what it's all about. Once they pass our standards, we feature them.
Of course, we only want to give you the best.